About The Amputee Coalition of Canada
Our mission is to empower our Canadian limb loss community through connection, resources, education, and peer support.
Since 2008, the Amputee Coalition of Canada (ACC), a non-profit organization, has improved and advanced the quality of life for persons with limb loss. The ACC provides subsequent support for individuals as rehabilitation focuses only on delivering immediate essential education to learn to live with limb loss. The ACC encourages amputees to gain skills and coping techniques that increase confidence and a sense of belonging in their community through peer support programs and the promotion of regional support groups. The ACC relies on structured and validated programs involving persons with amputation, to encourage a culture of support, networking, and active participation in life following limb loss.
Our charitable number is 833263023 RR 001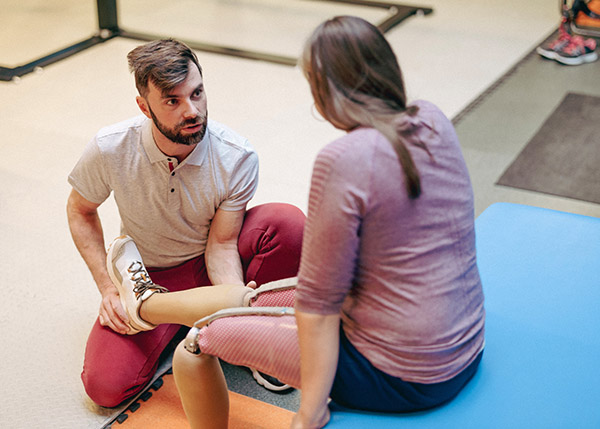 The ACC is a volunteer-run organization. Our Board of Directors manages the day-to-day operations.
Kia Johnsen became an amputee in May 2013. Kia utilized crutches and returned to work after a couple of years of unsuccessful socket and prostheses use. Kia sought out Osseointegration after meeting two remarkable BC Amputees and was granted Out of Country surgical coverage for Osseointegration in Australia. With her tenacious attitude and resourcefulness, Kia raised $16,000CAD to stay five weeks in Australia and became the 17th woman in Canada to have Osseointegration. With great success, Kia has committed herself to helping amputees and chronic pain sufferers by becoming a trained Peer Visitor, Peer Visitor Trainer, and a chronic pain coach supporting everyone that comes her way with enthusiasm and courage to make a change.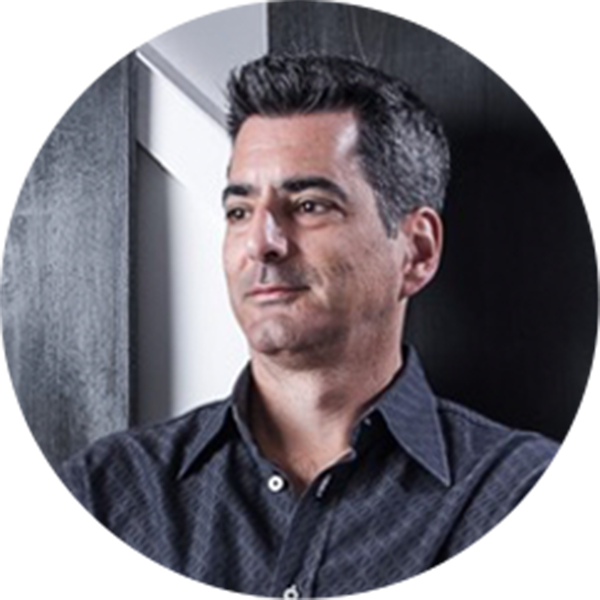 Sam Paulos became a trans-femoral amputee in 2011 and after several months of rehabilitation, he returned to his career in financial services. As part of his recovery, Sam focused on returning to the activities he enjoyed which include travel, cycling, scuba diving, and alpine skiing with his local adaptive group. Driven by a desire to give back and help fellow amputees, Sam became a trained Peer Visitor and Peer Visitor trainer supporting new amputees and the activation of various support groups and Peer Visitors in Ontario.
Andrea Swallow became an amputee at age 16 due to a motorcycle accident. Being registered in the Champ Program of the War Amps of Canada enabled her and her family to meet other teens living with limb loss and this provided a gift unlike any other…understanding that she wasn't alone in navigating amputation.
Andrea is now a WestCoast mom, educator, and advocate with various amputee support groups including Amp*Unity Canada. Inspired every day by the resiliency, courage, and humility around her, her driving force is building connections and community for amputees, ensuring the opportunity to lift each other up along the way.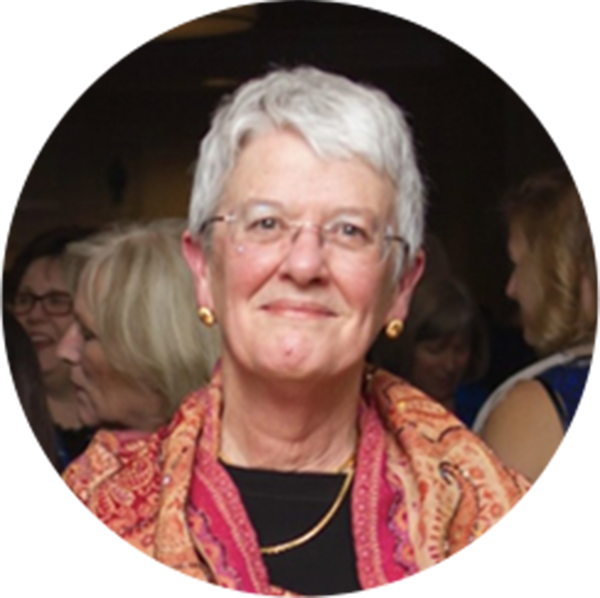 Kirsten Woodend is a nurse of 40+ years and an amputee. Kirsten has held numerous clinical practice positions, and teaching, research, and administrative positions in the fields of nursing and epidemiology and is presently an associate professor of nursing at Trent University since 2011. She is committed to both her academic and local community, serving on the board of the Canadian Association of Schools of Nursing; working to address the peer support needs of amputees in her region, and serving as chair of the board of the local nurse-practitioner-led clinic. On a beautiful day in the summer of 2017, she sustained life-threatening injuries, including the loss of her left leg, as a result of a motorcycle accident, giving her the opportunity to live healthcare from the patient perspective.